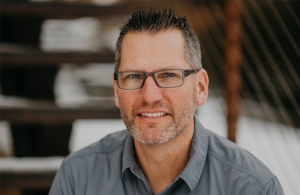 Jeff
Co-founder, Recruiter
Jeff has spent 30+ years in and around selling, sales management, and business development. He loves to connect people and explore synergies. He is passionate about seeing sales people succeed in roles that are challenging and fulfilling.
The last 22 years were specifically in the dental field in startups, new technologies. JDR was founded with a mission to "Align Talent with Opportunity" to maximize the success of all parties involved.
Jeff enjoys boating, biking, hiking, snow and waterskiing, yard-work, home improvement, and going to Schweitzer Mountain Idaho with his family.
Jeff Denney Recruiting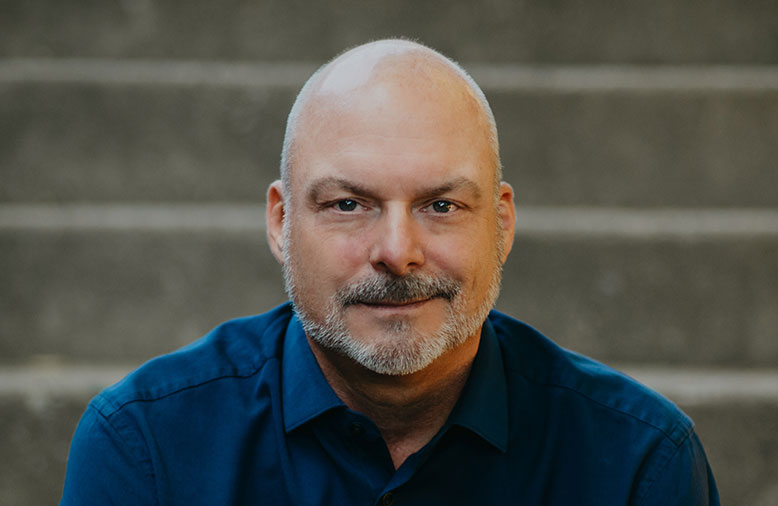 Rob
Recruiter
Rob has spent 20+ years in various med device sales roles in the medical & dental industry. The last 14+ years in the exclusively in dental space, the last 9 years with Align Technology, heavily focused on all aspects of digital dentistry.
During his tenure with Align, Rob was consistently a top performer and often recognized as true team player, going above and beyond to help his teams succeed.
Rob enjoys biking, home improvement, working on cars, and spending time with his family.
Jeff Denney Recruiting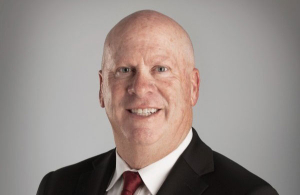 Kevin
Consultant & Executive Recruiter
Kevin is recently retired from nearly 30 years in the dental space. He is a sales and marketing leader with a proven track record in creating growth, value, transformation, and leadership while recruiting and building senior-level sales and marketing teams in companies of all sizes. Kevin has demonstrated expertise in all aspects of business management, including P&L, strategic planning, market development, and sales training involving strategic goals and tactical execution. He is a servant leader and inspirational communicator, passionately committed to long-term shareholder value and near-term results while transforming company cultures.
Jeff Denney Recruiting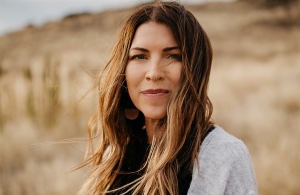 Laurie
Co-founder, Internal HR Consultant
Laurie has an extensive background in all areas of Human Resources. In her 10 year career at PACCAR she held various roles in the areas of recruiting, employee relations, leadership training, employment law compliance and HR management.
As Executive HR Director of PACCAR Parts she worked with the GM and Director team to strategically plan HR initiatives such as succession planning to identify, track and develop high potential employees to fill key business leadership positions in the company.
Laurie is a seeker of sunshine and enjoys being outdoors - when it's warm. She loves photography and uses her skills in the area both professionally and as a hobby.
Jeff Denney Recruiting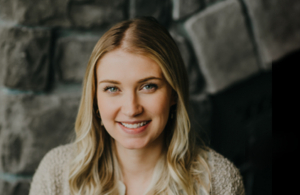 Kylie
Business Manager & Recruiting Assistant
Kylie received her BBA with an emphasis in Human Resources from Eastern Washington University. She spent three years in a HR role at a pharmaceutical manufacturing company, specifically working with talent acquisition and recruiting. Kylie and her husband recently welcomed a baby girl to their family. Kylie loves spending time with family and friends particularly when the events are outside. Volleyball, swimming, boating and camping are some of her favorite summer activities. In the winter she enjoys baking, snowshoeing and traveling to warmer places.
Jeff Denney Recruiting